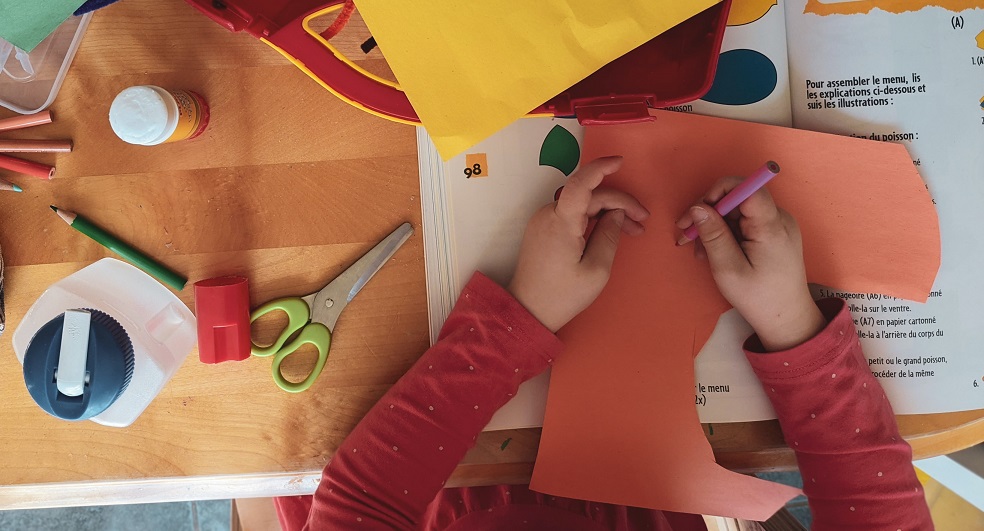 When writing IEP goals for students with unique learning needs, SMART goals are best practice!
Make them:
Specific
Measurable
Attainable
Relevant
Time-bound
IEP goals are specific to the needs of each individual student. Determining the areas of need by looking at the present levels of performance, developed by the entire IEP team. Areas of need should have a corresponding goal in the IEP. This section should identify the student's specific needs and strengths—both are critical to developing short-term objectives and annual goals.
What makes a goal specific?
Each goal should state specifically the targeted skill and what the child is expected to do in order to reach the agreed-upon level of mastery. As part of the criteria, the goal should detail the conditions under which the student is performing the work. For example, how many prompts do they require from the teacher? Is the student one-on-one with a teacher during the attempts or in a group setting?
How are goals measured?
In order to ensure that the student is making progress, each goal is associated with measurement criteria for demonstrating mastery. Depending on the goal, the measurement might be a percentage of accuracy or frequency of successful attempts.
What makes a goal attainable—and why is this important?
Goals should be developed with the intent of increasing independence so that a student continues on a path to chronological grade-level skills and standards. To ensure the student experiences incremental success and builds the confidence that is so important to learning, the team should carefully determine what the student can achieve.
What is meant by a relevant goal?
Relevant means that the goal is individualized to the student, as well as meaningful to and realistic for the student's success. The ultimate goal of your child's education is to allow them to succeed in further education and in life after high school.
What is a typical timeframe for a goal?
Specifying a time by which a student will accomplish a goal allows accountability and specifies the means to monitor progress. Most often, goals are written to be attainable within one year. Legally, IEP goals must be reviewed at least once per year by the IEP team. If goals need to be adjusted more than once per year, parents or the school can request an IEP team meeting in which this can be accomplished.
Ready to learn more? Join us at one of our IEP clinics, presented in English, Spanish or Cantonese.