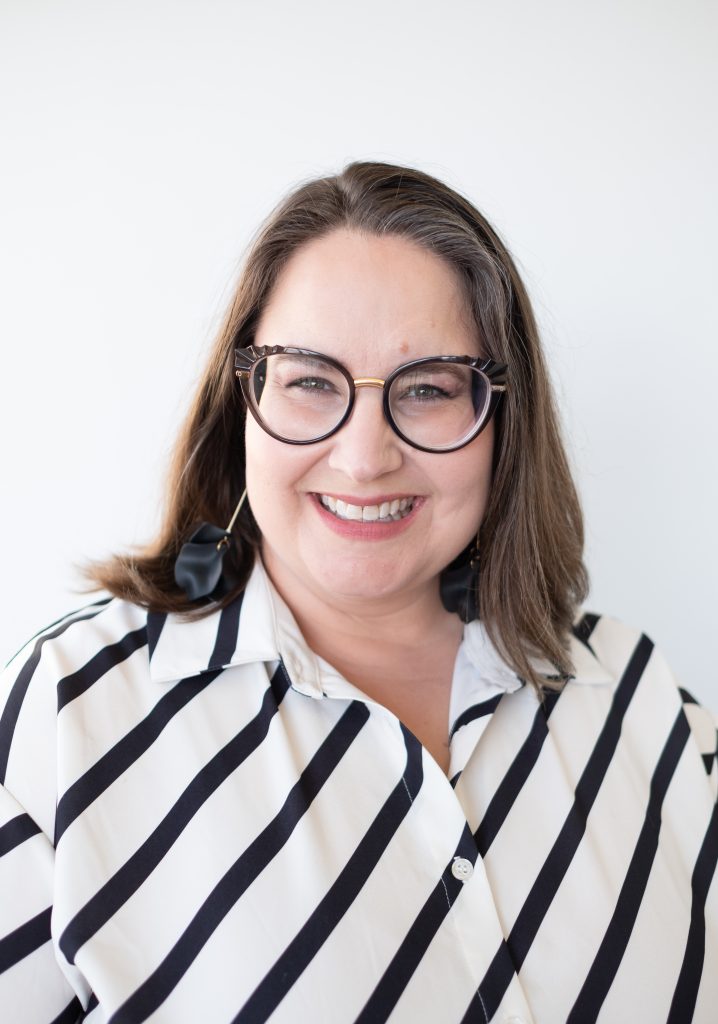 The Board of Directors for Support for Families of Children with Disabilities is delighted to announce the appointment of Wendy Neikirk Rhodes as Executive Director.
Board President Sally Coghlan McDonald says: "Wendy brings extensive experience in nonprofit leadership, strategy, fundraising, and program development. She has served as Interim Executive Director of Support for Families since April 2022 and led the organization through significant operational challenges and positive organizational change. We are thrilled she is at the helm and look forward to a strong future under her leadership."
Read the official press release!