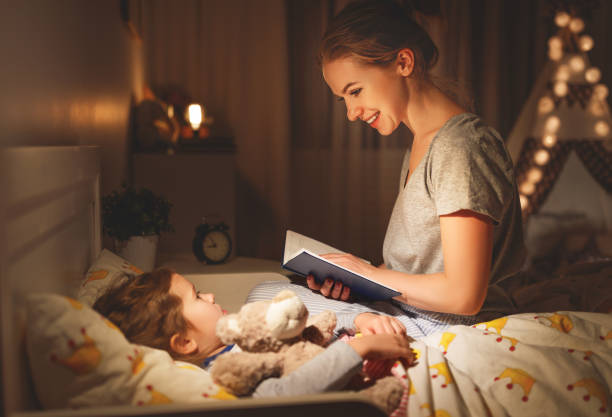 Sleep issues commonly affect children, especially those diagnosed with developmental disabilities. 80% of parents of children with developmental disabilities report some problem with their child's sleep; 25% describe the problem as being severe. Included are a few resources to help families work toward improving their child's sleep.
Celebrating Kyo's 17th Birthday!

In honor of Kyo's 17th birthday, we are excited to share three new resources for families! They provide practical tips and tools for making mealtimes easier, getting a better night's sleep, and navigating the process of toilet training. Please feel free to share within your community or add these to your resource directory.