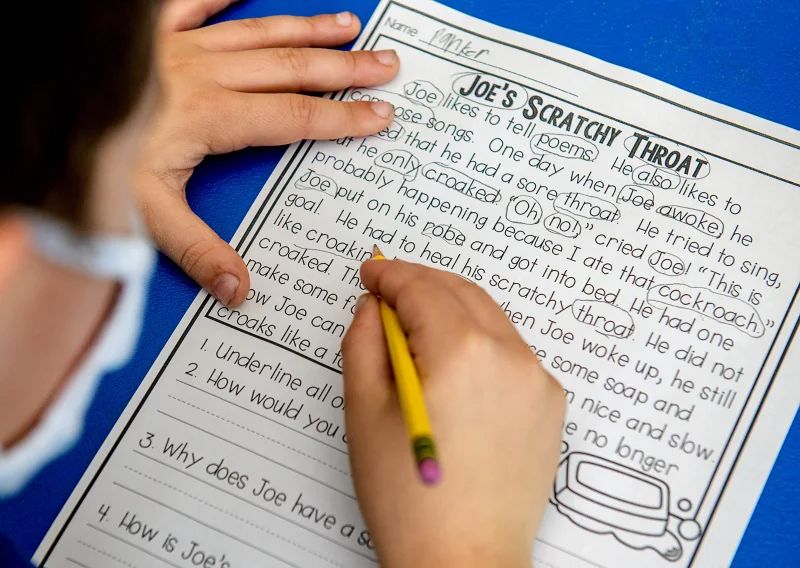 Just as most children, no matter how many times they've been in a car, still need to be taught to drive, most readers benefit from being explicitly taught how sounds and letters go together. This is true not just for dyslexics (who represent about 10% of all learners) but for the majority of readers.
SFUSD is using both of the curriculums (Fontas and Pinell Leveled Literacy Intervention, and Lucy Calkins' Readers and Writers Workshop) that are mentioned with concern in this article, in some of our elementary schools at this time.
Our Board of Education is re-evaluating our district's approach to reading in the coming year in response to the results of a Literacy Audit last year. Expect to hear more about how SFUSD is teaching reading in the year to come.