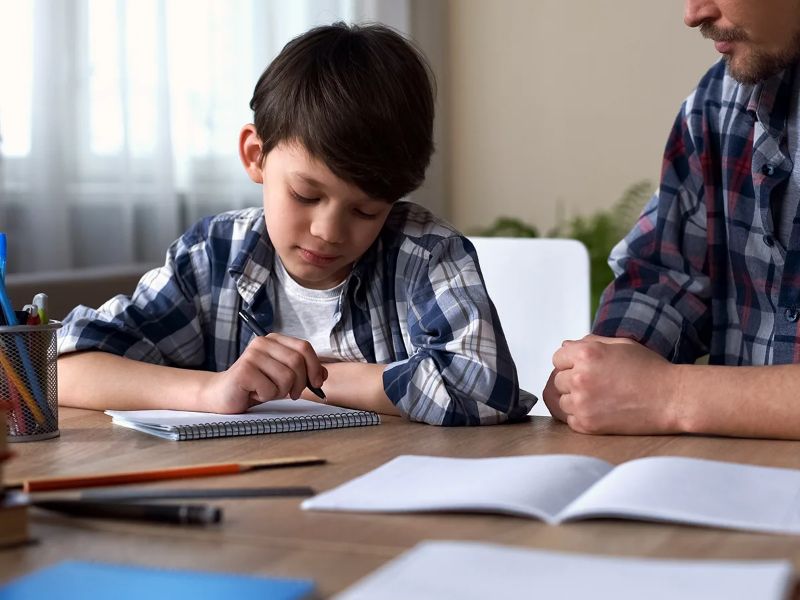 You may not be able to prevent the flow of information from having any short-term impact on your child. But there are ways to help keep it to a minimum:
Answer kids' questions. Be honest, but don't share more information than they can handle.
Help them understand. Kids often need more information or context to make sense of what they're hearing and seeing.
Acknowledge fears. Help kids talk about fears, and talk together about what would make things better.
Give kids a sense of control. Talk about what you're already doing to stay safe and ways you can help others.
Stick to routines as much as possible. They give kids a sense of security and normalcy.
Limit exposure. Do your best to turn off the news and stay off your phone around kids. And be sure to talk about other topics that are less stressful.
Read the full article in English at Understood.org