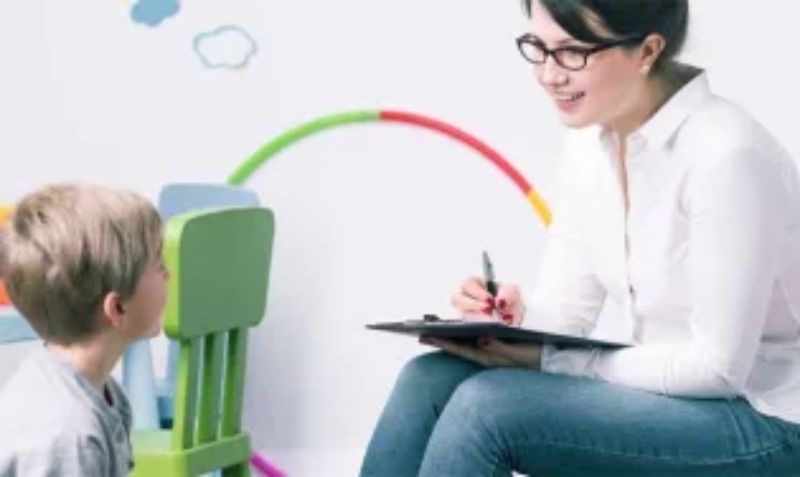 A very important consideration is which speech therapist can accept your insurance. To find out, you can check the provider lists from your health insurance company.
Next, you need to find pediatric speech therapists near you, and start calling to see who has available appointment times to see your child. Here is a good list of pediatric speech therapists in San Francisco to help get you started.
Another idea, for kids who need a lot of repetition, there is an online program called Gemini that can be cost-effective. They offer some scholarships too, for families with financial needs.