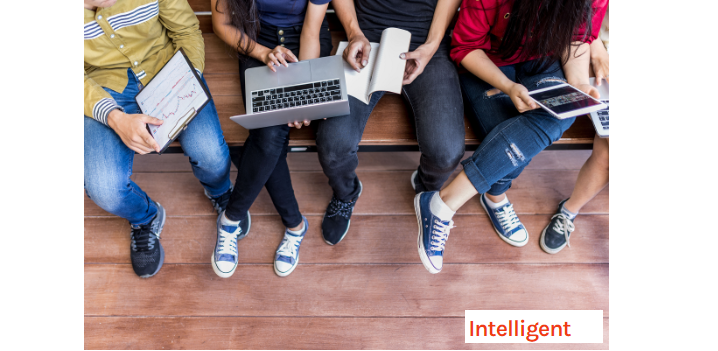 Pursuing higher education can be stressful for any college-bound student, but it can be more challenging for those with mental illness. According to a 2020 report by the CDC, people between 18 and 24 are more likely to experience anxiety and depression compared to other adult age groups making it more important to pick the right university.
Intelligent.com has created an extensive guide to help students navigate the programs and policies supporting mental health. We covered topics from understanding their rights to potential accommodations, tips on accessing mental health services, and scholarships available specifically to them.
You can view the guide here: https://www.intelligent.com/online-college-guide-for-students-with-mental-health-disorders/.