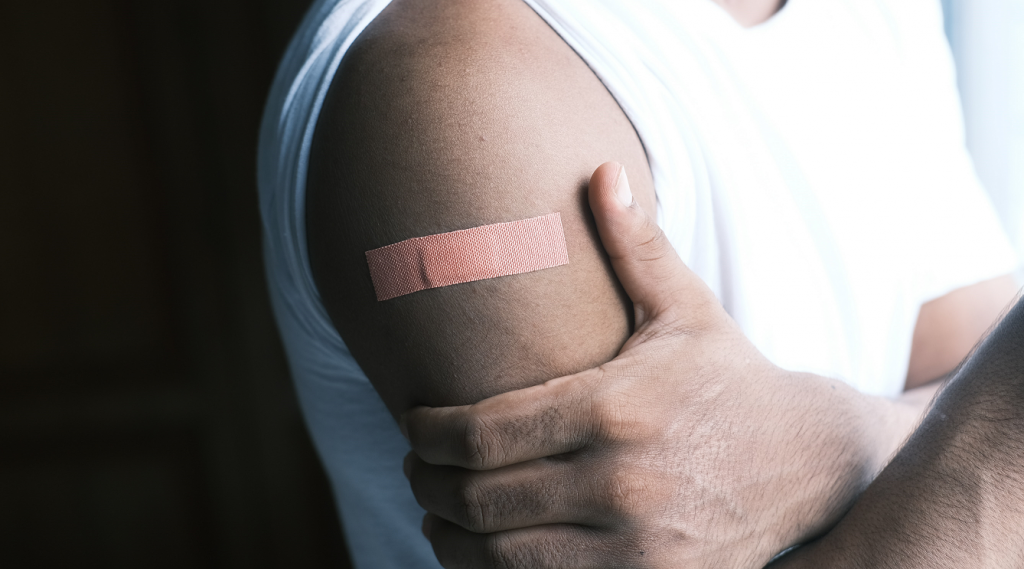 Cutting and Other Self-Injury (Also available in Spanish: Cortes y otro tipo de autolesiones: Cómo ayudar)
When kids intentionally hurt themselves, often by cutting or scratching their skin, it's often as a way to manage difficult emotions. This Child Mind article discusses self-injurious behavior as part of answering 3 questions:
Why do kids cut or hurt themselves?
What are signs of self-injury? and
How can parents help?