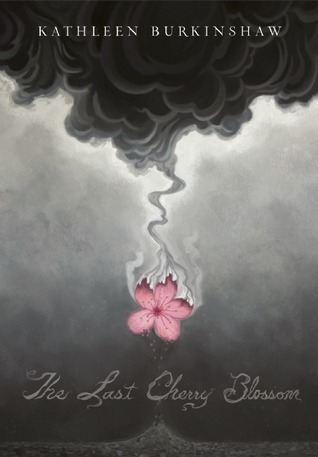 I was very fortunate to be chosen for a second time to be a reviewer for the Multicultural Children's Book Day, January 31, 2020. This is an annual event to encourage and honor authors who publish children's books that represent the diversity of our world.
The Last Cherry Blossom, by Kathleen Burkinshaw
It is a memoir of her mother's youth in Hiroshima during World War II. The reader is introduced to her family and their daily routine. Yuriko, author's mom, introduces us to the fact that there are small changes in her life because of the War. More men are going to war and there are some shortages. Her family and friends work and are not poor. There is some family drama during the year represented in the book. Secrets are revealed. I liked the cultural references of women wearing western clothes and hairdos. They had to stop this as the losses mounted. They observed certain holidays with silk kimonos made by a dressmaker. Through it all, Yuriko and her school friends seem to realize they are at war but nothing happens to them until her best friend's boyfriend is killed in the War. The last few chapters are devoted to what happened to the family with the bombing of Hiroshima. Yuriko loses most of her family to various radiation diseases. She has been lovingly protected throughout the book and is cared for by her biological father and attends a boarding school.
It is multicultural, historical and a true story. It represents the Day very well. I learned about a culture that is affected by war. The author does an excellent job of portraying the feeling of a young teenaged girl under stress. It was a privilege to read this memoir.
Elaine Butler, Librarian